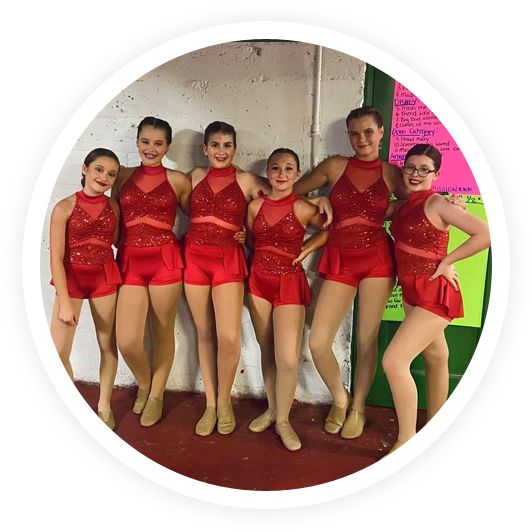 Legacy Dance Studio offers classes for all ages and in a variety of styles – from Dad & Me to Hip Hop – at both recreational and advanced levels. Below you will find the classes we offer and a description of each.
A stylish dance that utilizes footwear to strike the heel, toe or both to create audible rhythms. This class is provided to all ages and can be an enjoyable learning experience for all.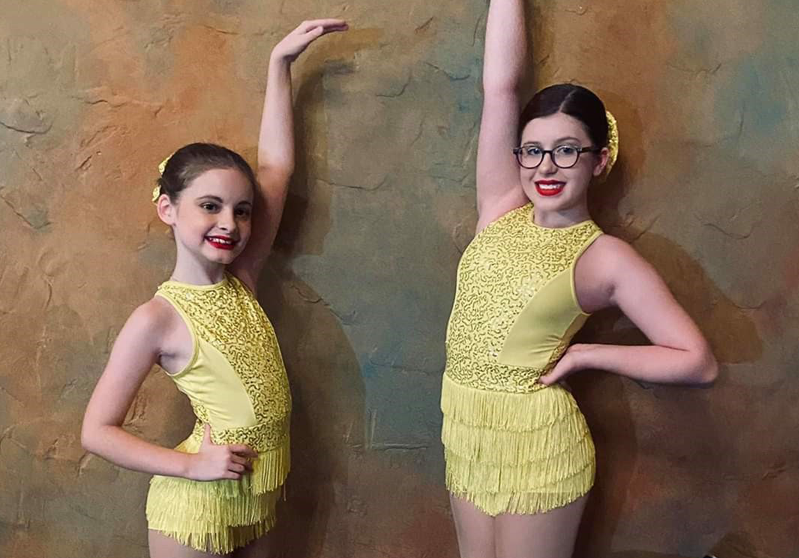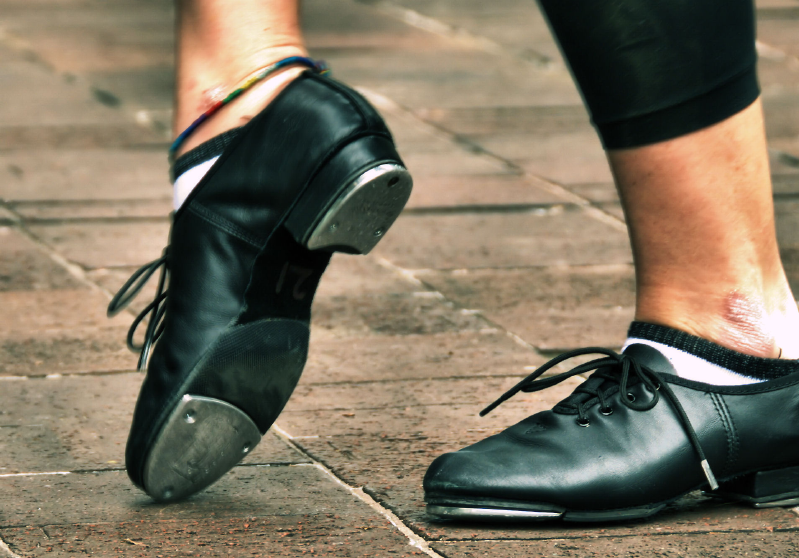 Dancing that uses metal taps at the tip or heel of the shoe to create a form of percussion. There are several styles of tap dancing that provide dancers the freedom of expression.
A fast-paced and fun dance style that is intended to be dynamic and eccentric. This is a great choice for those who are full of energy and looking for a challenge.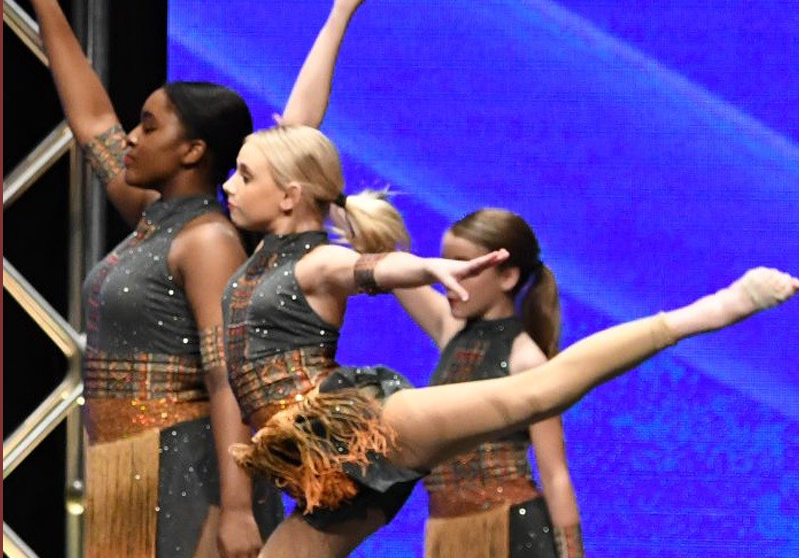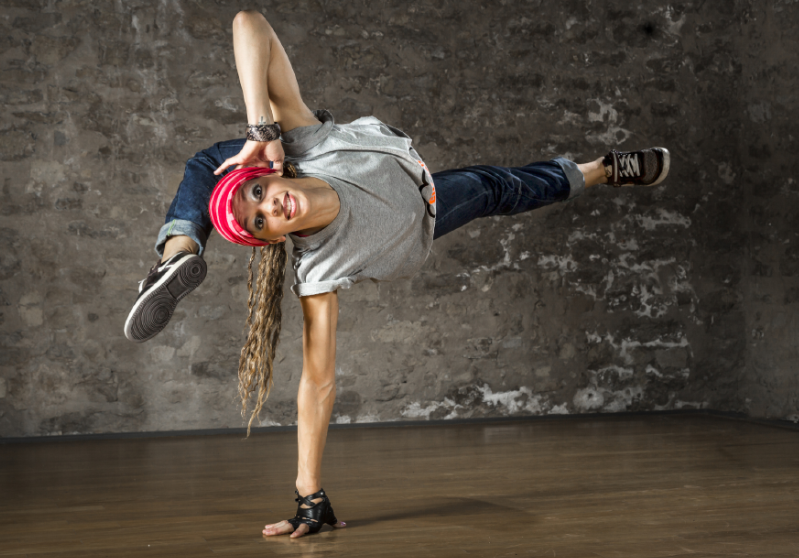 A popular type of dance that is fast-paced and energetic. Hip-Hop is a motivating and fun genre of dance that has several styles within it. In order to take Hip-Hop, you must be enrolled in Jazz.
A classic and timeless dance style that displays grace, elegance, and beauty. Ballet teaches discipline and gives students a sense of purpose and a taste of technical mastery.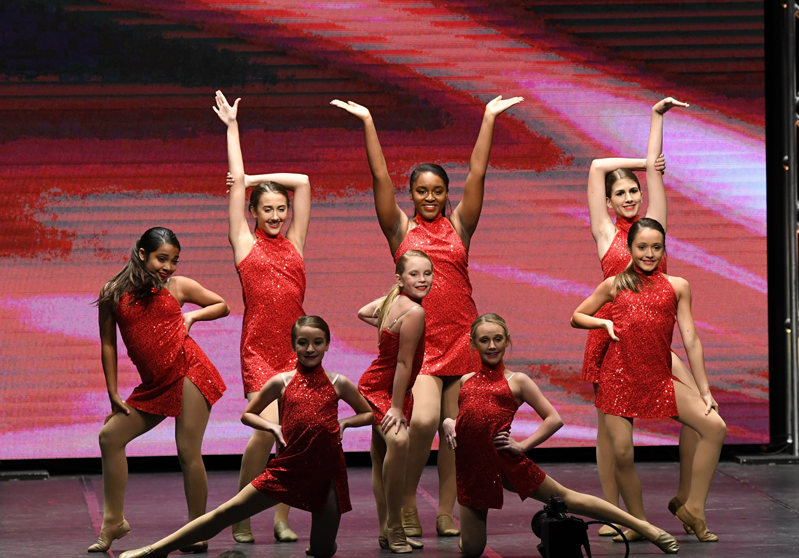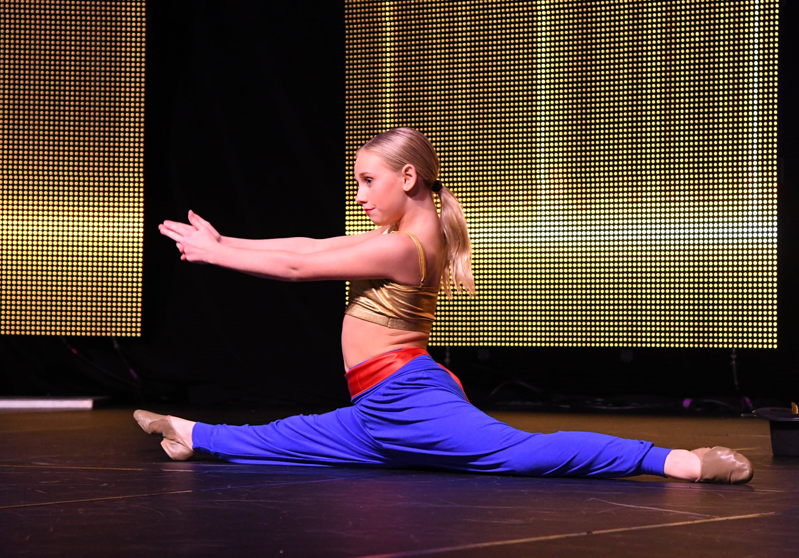 A combination of Ballet and Jazz that uses music to inspire the movements of the dancer. This style of dance focuses on strong emotion and individuality. In order to take Lyrical, you must be enrolled in Ballet.