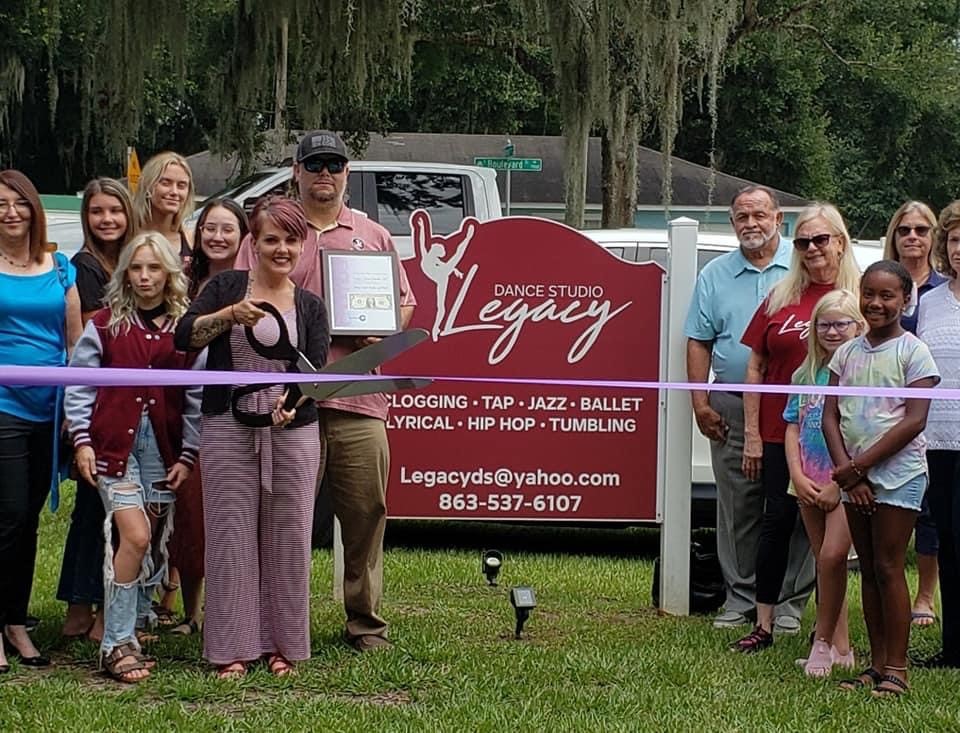 Welcome to Legacy Dance Studio!
Kids and adults of all ages and skill levels are welcome to come and experience a variety of dance classes!

At Legacy Dance Studio, it's about more than dance lessons. It's about letting the dancer's imagination and creativity come alive in an encouraging environment.

Our experienced staff provides an uplifting, supportive, and motivating atmosphere – giving students a sense of self-achievement and discipline that helps them even after classes end.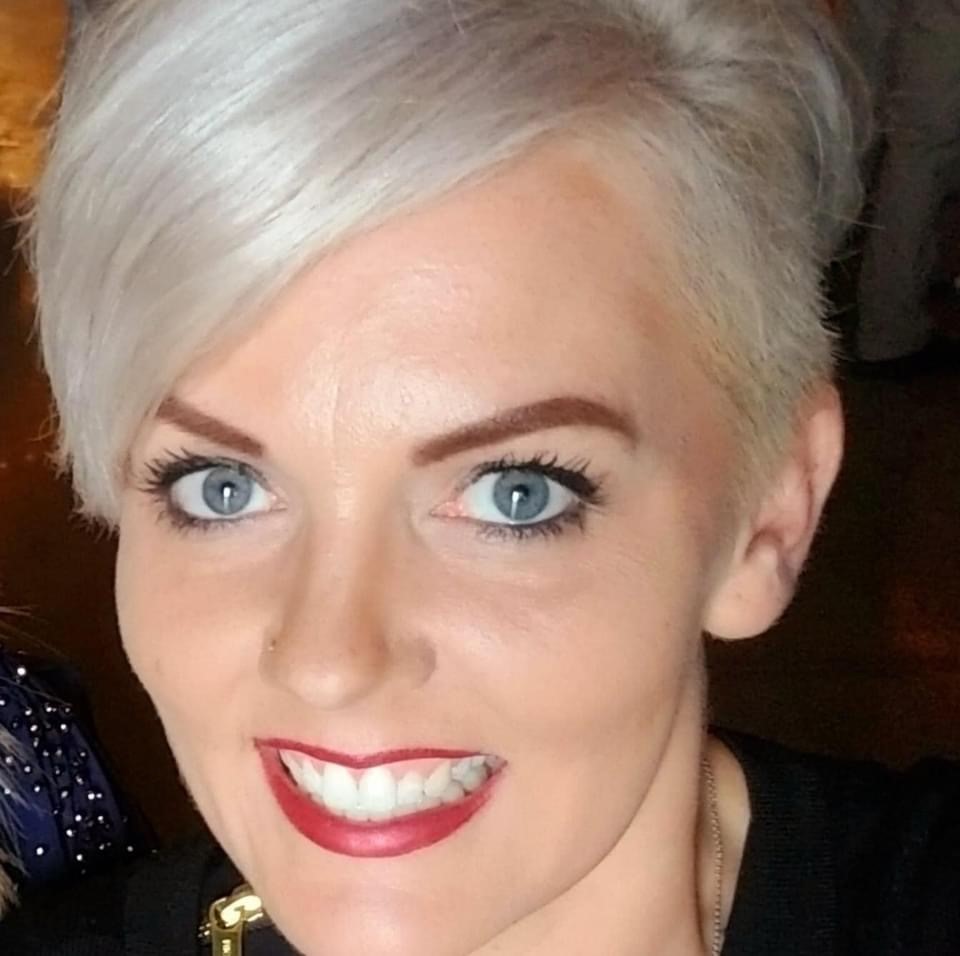 I'm Amanda Cabanas, owner and director of Legacy Dance Studio. Dance is 100% my passion. I started dancing at a young age and quickly realized that dance is something I want in my life forever. I worked hard to earn a spot on a competitive dance team in Bartow. I was taught by a strong woman. She gave us many opportunities to compete and travel. I didn't want to stop dancing, but it was time to grow up and get a job.

I married Ron, whom has been my rock for 20 years. We have four beautiful girls, Baileigh, Camryn, Dailyn and A.J. I have been extremely blessed with an amazing and supportive family.

In 2017 I was given the opportunity to purchase the same studio that I grew up dancing in. I changed the name to Legacy Dance studio, because of Legacy that was there and the legacies that will be created. Prior to owning the dance studio I coached recreational and competitive gymnastics and tumbling for USAG. I also, coached competitive cheer where I learned so much about each individual child. It was important to understand and learn every level of ability each child may have. My goal is to make sure every child knows how amazing they are and how to take every day life and make art out of it through dancing.
Legacy Dance studio offers a variety of dance classes in recreational and competitive.  Dancers have the opportunity to dance competitive or just simply to have fun.  My goal is to teach your child proper technique while also teaching them to love themselves. I will help them reach their goals and give them the confidence to face the world while making memories and friends along the way.

I want to thank God for all he has blessed me with. God has heard my prayers and allowed this door to open. I will continue to walk through knowing he is right beside me, leading me every step of the way.

Philippians 4:13 I CAN DO ALL things through Christ who strengths me.